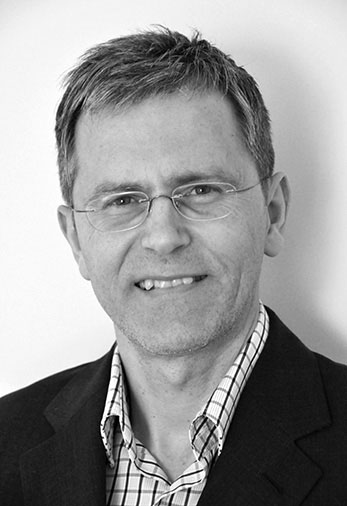 About Dr Maciek Kuzniarz
Dr Kuzniarz is a general ophthalmologist, cataract and oculoplastic surgeon, his private consultation rooms are in Braddon, Canberra.
Having relocated from Sydney with his family, Dr Kuzniarz is now Canberra-based and offers comprehensive general ophthalmology services in new purpose built rooms including a day procedure room.  He offers surgery for cataract, functional and medical eye disease and sub-specialises in corrective and reconstructive eyelid and lacrimal surgery. His area of oculoplastic expertise includes:
Eyelid tumour excision
Lid reconstruction after tumour excision or trauma
Medical botox therapy for lid spasm and twitching
Lacrimal surgery for sticky or watery eyes (traditional or keyhole surgery)
Upper lid skin reduction for overhanging skin folds (Blepharoplasty)
After completing his training as a medical undergraduate at Flinders University in South Australia, Dr Kuzniarz undertook specialist training in general ophthalmology at Sydney Eye Hospital. After gaining his specialist qualifications, Dr Kuzniarz was in practice as a private consultant for a number of years and held the staff specialist appointment at Concord Repatriation General Hospital in Sydney.
Dr Kuzniarz went overseas to undertake advanced fellowships in oculoplastic surgery in the UK at Moorfields Eye Hospital in London and at the University Hospital of East Anglia in Norfolk where he practiced as an oculoplastic surgeon and honorary lecturer. Dr Kuzniarz also has a Masters in Public Health and Epidemiology graduating with honours from Sydney University. His research work has been published in internationally recognised ophthalmic journals.