Welcome to EyeVision Canberra, the private practice of Dr Maciek Kuzniarz, Canberra-based ophthalmologist, cataract and oculoplastic surgeon.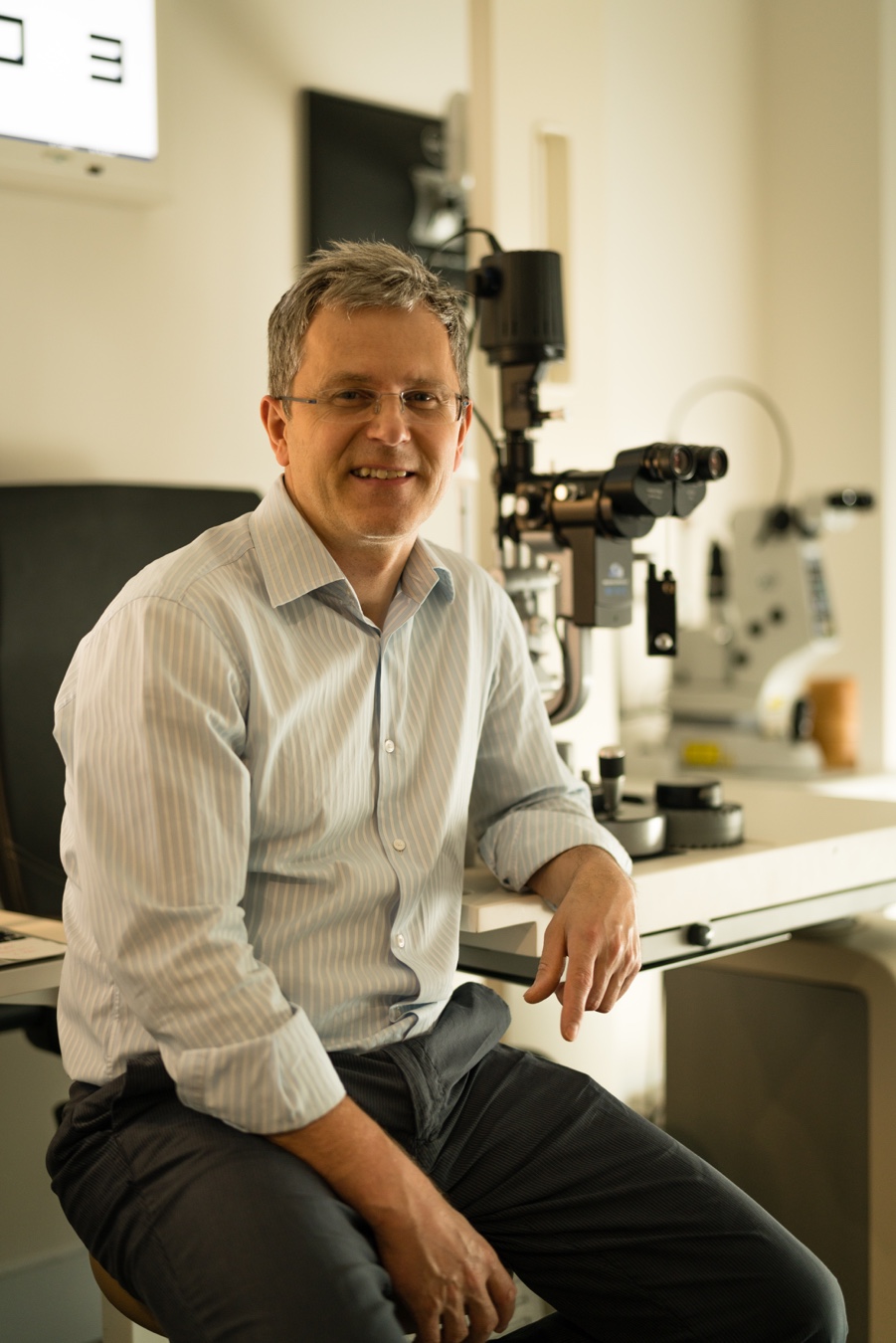 Our office is currently closed over the new year break.  We will reopen on Monday 17 January 2022.  Please email us your enquiries: info@eyevisioncanberra.com.au
Any eye problems should be seen by an optometrist first or if an emergency, please go straight to the emergency department at The Canberra Hospital.
At EyeVision Canberra we aim to provide you with a complete understanding about your eye condition and explain your options for treatment in everyday language. Our consultation rooms are on Northbourne Ave in Braddon.
Dr Kuzniarz is an experienced general ophthalmologist with international fellowship training subspecialising in Oculoplastics.  Dr Kuzniarz offers surgery at Calvary Hospital, Bruce, Barton Private Hospital and at Canberra Microsurgery, Woden.  Being Canberra-based, patients can rest assured knowing that Dr Kuzniarz is available to offer immediate follow up and advice after treatment.
Our rooms are available for appointments Monday to Friday except when Dr Kuzniarz is in theatre.
Urgent appointments are available on the day if required.
For appointments, please call EyeVision Canberra reception on 6102 1130.
We advise patients and referrers the Paediatric Eye Clinic with Dr Joanne Dondey at this practice is no longer in operation and closed effective mid-February 2021.
All existing booked patients have been contacted.  If you have an existing booking and have not yet been contacted, please contact us by email if you have any queries – info@eyevisioncanberra.com.au